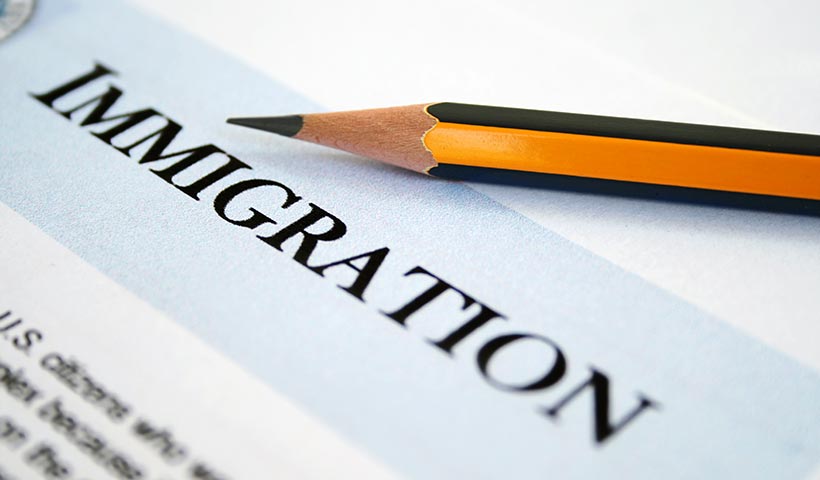 If you are married to a Thai national then you can apply for a Thai marriage visa which can be extended in Thailand if you meet the financial requirements for the one year extension of the visa. These are the basics for the visa.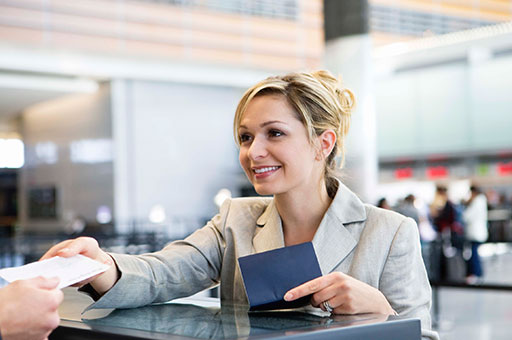 Visa on arrival have changed as the Thai government now views the arrivals in a new way. There is now visa on arrival by land and visa on arrival by air. The one get the 15 days the other 30 days. This depends also on your country.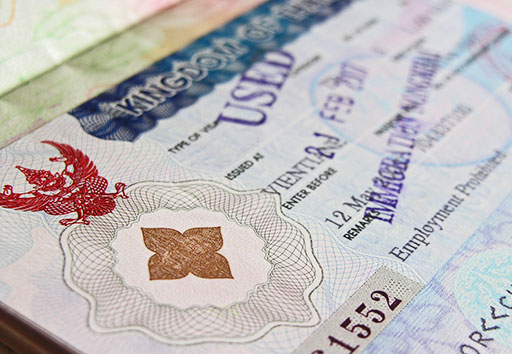 If you are visiting Thailand then it is best if you apply for a tourist visa as this visa allows you to enter Thailand for a period of 60 days for the purposes of tourism. Speak to our lawyers about the tourist visa and what it can do for you.