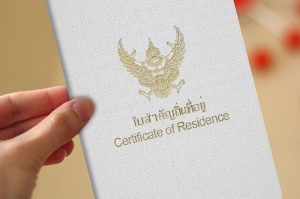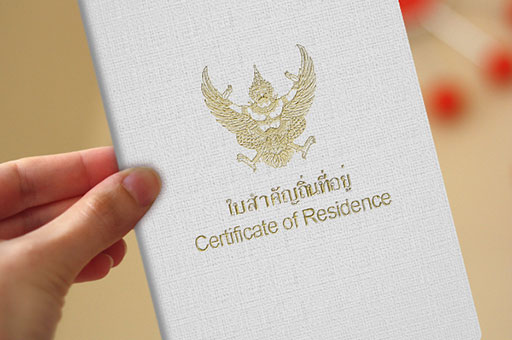 If you are looking at living in Thailand permanently then you would be looking at obtaining Thai Permanent Residency. This only gets done once a year and all application need to be in before the closing date. What are the benefits?
Thai Permanent Residency can only be applied for once a year. The Thai government also limits the amount of applications each year. It is normally 100 people per nationality. If you are from the US, UK or India then you must know that you need to get your application in as soon as possible as those nationalities compete for limited places as most of the applications come from these countries. Speak to our lawyers about the cost and paperwork needed to apply for Thai Permanent Residency.
The benefits one could view as follows:
You obtain an alien registration book;
No more visas;
You can become the director of a public company;
Your non-Thai family can apply for extensions;
Buying a condo is easier.
These are just some of the benefits of Thai Permanent Residency. What are the requirements one might ask? Well they can be summed up as follows:
You have had 3 consecutive 1 year visas;
You earn more than 80,000 Baht a month;
You can show 3 years of income tax reciepts.
OR
You have had 3 consecutive years of work permits
Have an income of 30,000 Baht a month
Have been married to a Thai for at least 5 years
You can show 3 years of income tax payments
Speak to our lawyers early as the application dates close at the end of each year. Call us on out toll-free telephone numbers or visit any of our offices in Thailand for further legal advice.
Call us today!