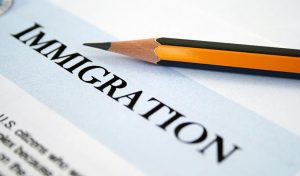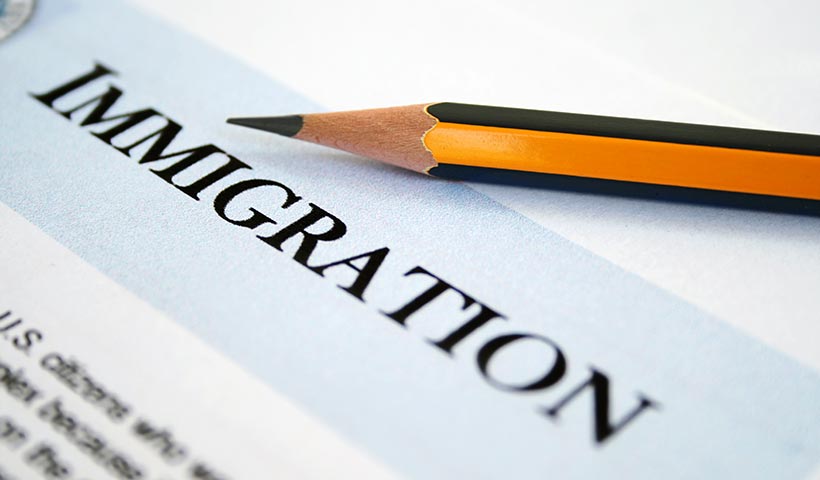 If you are married to a Thai national then you can apply for a Thai marriage visa which can be extended in Thailand if you meet the financial requirements for the one year extension of the visa. These are the basics for the visa.
The visa that is issued is a 3 month marriage visa at the Thai Embassy which can be turned into a 1 year visa in Thailand if you meet the requirements. The financial requirements are as follows. You need to have 400,000 Baht in a Thai bank account or an income of 40,000 Baht. You can also use a combination of the two. If it is an income from abroad then you need to be able to prove this. Normally it is from rentals agreements in your home country or from a pension. If it is from a pension then a letter from your embassy to confirm this takes care of that. If you are in Thailand and have income from home then that can also be normally confirmed by your embassy.
The visa is valid for 1 year after it has been extended and all you need to do is 90 day reporting to Thai Immigration. This simply means that every 90 days you need to tell Thai Immigration where you live. The process is simple as you only need to sign the book at immigration and they will add a slip into your passport to confirm this.
You also need to provide Thai immigration with a few family photos and a map to your house or condo. The following is also required:
Application Form (T.M. 7)
A copy of your passport or document used in lieu of passport
Work Permits (If being employed)
The applicant's 2×2 inches photo.
Letters of Employment stating title and income (If being employed).
Bank Statement together with a certified letter from the bank.
Copy of Marriage Certificate.
Copy of House Registration. (Thai National Spouse)
Copy of I.D. (Thai National Spouse)
Copy of Birth Certificate (If there is any children)
Tax Certificate Por.Ngor.Dor.1, Por.Ngor.Dor.91 (If being employed)
Speak to any of our lawyers in Thailand about the Thai marriage visa and how best to obtain the visa and to have the visa extended in Thailand. Speak to us online on our main website or via live chat or simple call us on our toll-free US or UK telephone numbers. Call us today or walk into any of our law offices in Bangkok, Pattaya, Phuket, Samui, Chiang Mai or Hua Hin. We are always here to help you.
Call us now!