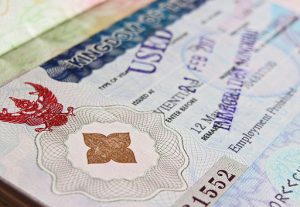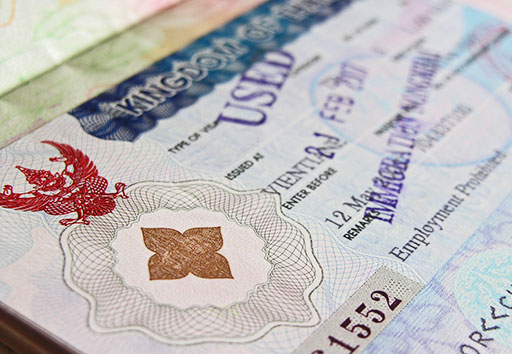 If you are visiting Thailand then it is best if you apply for a tourist visa as this visa allows you to enter Thailand for a period of 60 days for the purposes of tourism. Speak to our lawyers about the tourist visa and what it can do for you.
When you decide to come to Thailand it's best to obtain a visa before you come. The visa on arrival is limited to certain countries only and it only allows you to stay in Thailand for 30 days if you arrive by air and 15 days if you arrive by land border. If you are planning on touring Asia and a crossing by land then it is best to obtain a tourist visa before hand as crossing a land border will only allow you 15 days.
The tourist visa allows you 60 days on entering Thailand and this can be extended in Thailand at immigration for another 30 days for a fee of 1,900 Baht. The tourist visa is for Tourism only and cannot be used to work with. In order to work in Thailand you need to obtain a work permit in Thailand and this is normally done by apply for a Business Visa first. Thai Immigration does allow you to convert the tourist visa for the purposes of applying for a work permit however this takes at least 3 weeks to convert and for most people the visa would have expired by then.
Depending on what you plan to do in Thailand speak to any of our lawyers in Thailand about which visa will best suit you. Talk to us only, call out 24 hour toll-free US or UK telephone numbers and let one of our lawyers or legal assistance point you in the right direction. Enjoy your stay in Thailand and ensure that you arrive with a visa which has options – such as the tourist visa.
Call us today or simply walk into any of our offices in Thailand. We have offices in Bangkok, Samui, Phuket, Chiang Mai, Hua Hin and in Pattaya. Talk to us today!
Call now!